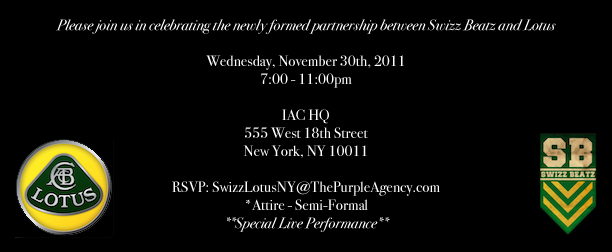 On Wednesday, November 30th 2011 Swizz Beatz unveiled his first release under his new partnership with luxury automobile brand Lotus Cars. While I was unable to attend I knew it would be an event that I would regret missing.

Newly appointed creative director of Lotus Cars, Swizz unveiled the world's first chrome colored car. Various A-Listers were in the house as rapper T.I. performed live. Here is some video of the sophisticated black tie affair courtersy of @BrainFoodFilm.
The super car in question is a Lotus Evora GTE. The Swizz Beatz edition delivers 444 horsepower from a 3.5-liter supercharged V6 engine. The result of the chrome is a glossy ruby red paint.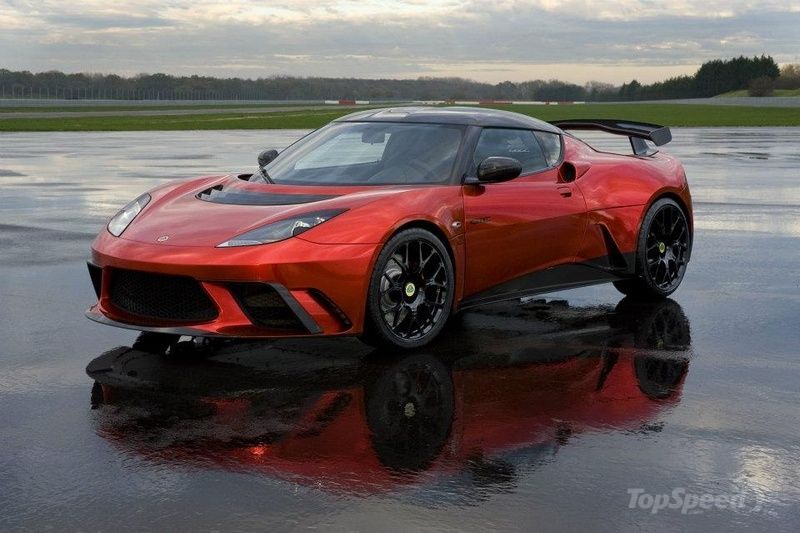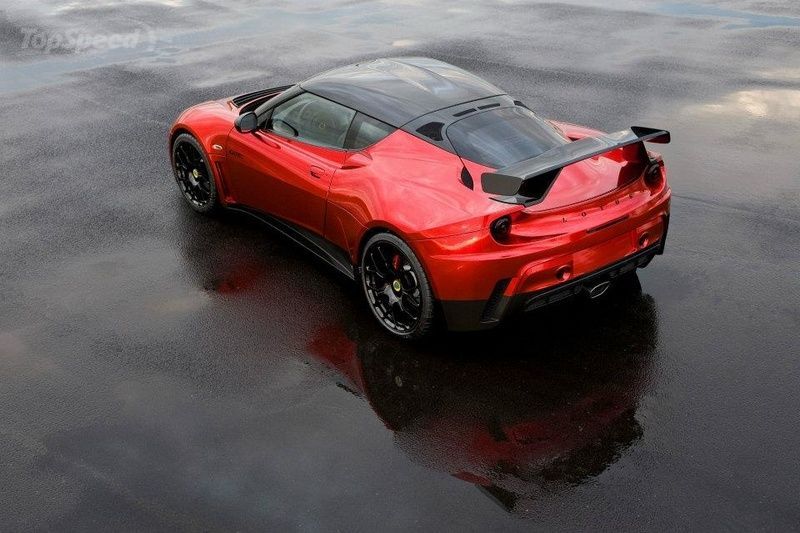 I really like what Swizz did with this limited edition car. No official word on the price but expect to pay around $180,000.00 dollars. Cheers!
Photos courtesy of Top Speed
Pin It