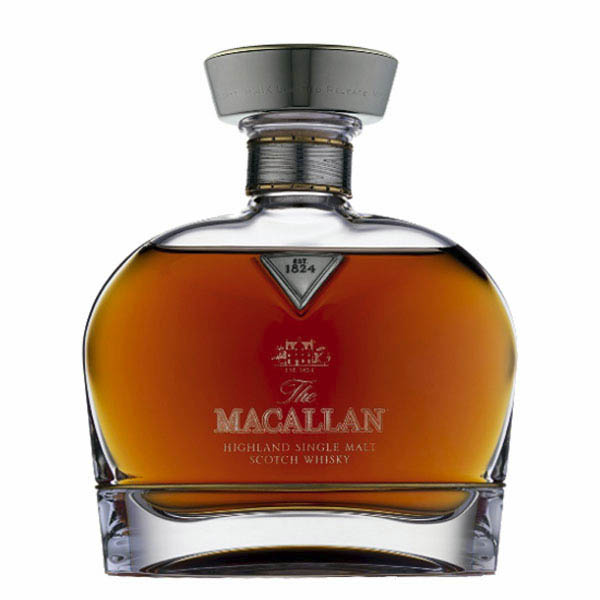 The Macallan Limited Release MMXII, the latest addition to the travel retail exclusive 1824 Collection. The third annual expression of the elite series within the collection, the 1824 Collection Limited Release MMXII – of which there are just 1,824 decanters – features a single malt whisky which has been specially matured and stored in some of the estate's rarest casks, ensuring that each year's bottling is "subtly different".
The Macallan Limited Release MMXII offers fruity and spicy characteristics with hints of sultana, raisin and chocolate orange. Medium sweet initially, it develops to a long finish. Its character and rosewood colour can be attributed in part to its ageing in hand crafted Oloroso sherry casks.
This super-premium edition is presented in a hand blown crystal decanter which features fine engraving.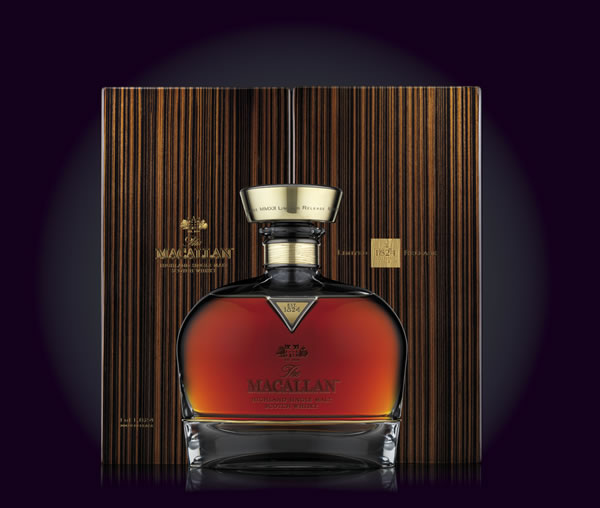 No word on price but expect this package to fetch a pretty penny as The Macallan Single Malt series is one of the finer whiskey's on the market. Cheers!
Pin It